New at eanaliza.pl!
Sep 28, 2021
Listening to the voice of our Users, we recently introduced a new feature, extending the capabilities of the Analyst package, namely "Custom input data". Custom input data comprise additional user-defined numerical values, inputted during analysis creation. These values may also be used to create own ratios. Thanks to this feature, the eanaliza.pl system became even more flexible and adjusted to our Users' needs – analytical ratios no longer have to be based on the balance sheet and profit and loss statement. Moreover, custom input data are also available in analysis results, so you can montor their changes in time and draw charts.
To define custom input data you need to go to Settings > Data > Custom input data and provide the name and data type (numeric value or percentage) for the new custom position. An example of custom input data view is shown in Fig. 1.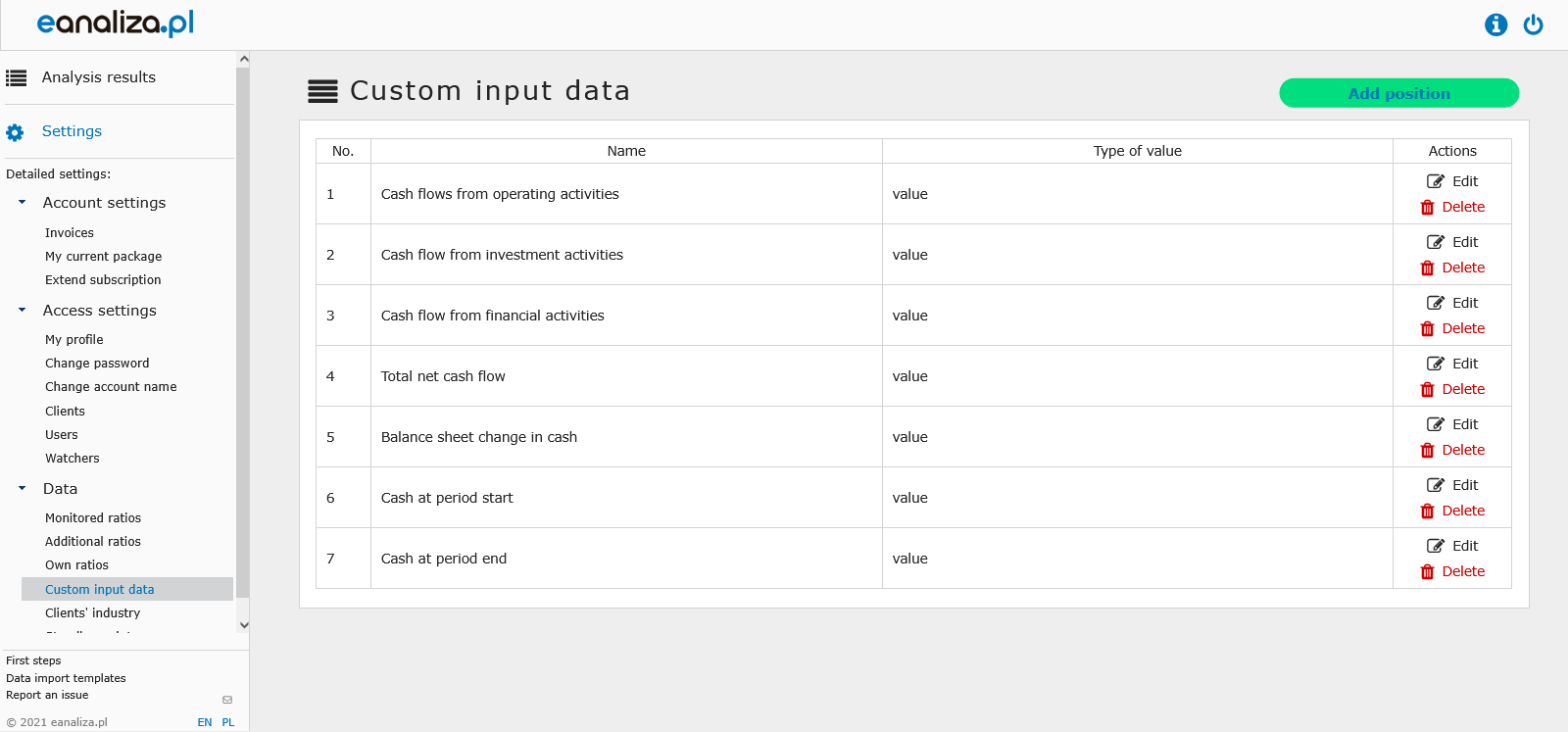 Fig. 1 Custom input data definition view
Provided that at least one custom position has been defined, regardless of whether it was used to create own ratios, the fields for inputting the values will appear while creating new analysis. The new inputs appear after the preview of the balance sheet contents, as shown in Fig. 2.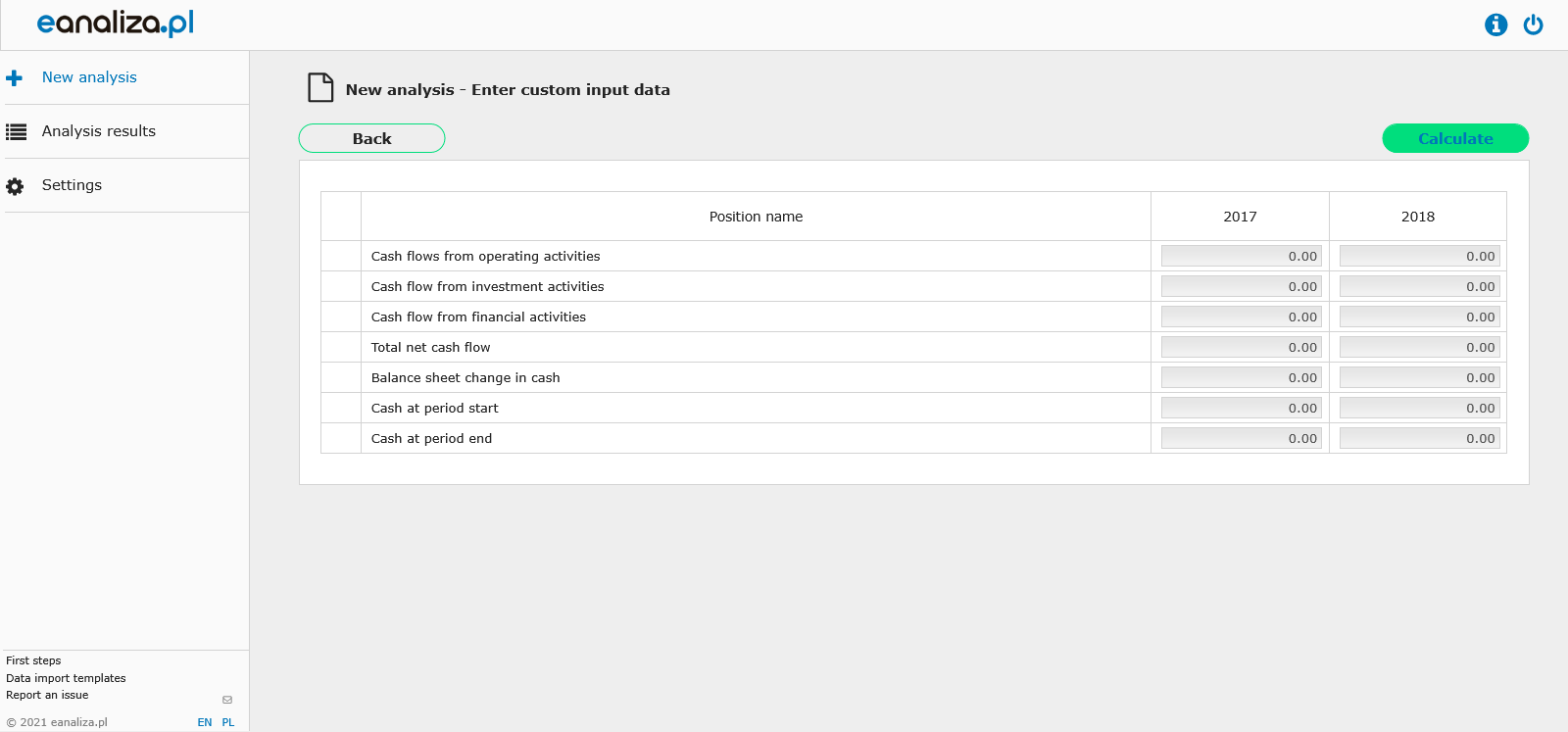 Fig. 2 Custom input data fields shown while performing new analysis
An example of custom input data preview in analysis results is available here.
Note! Custom input data feature is also available in the Edu version of the eanaliza.pl system.
Similar articles
New at eanaliza.pl!
Jan 5, 2023
Responding to numerous queries from our users, we have extended the eanaliza.pl system to include support for the calculation variant of the income statement. These changes apply to all packages, including the test package, where...
Another new feature at eanaliza.pl !
Jul 12, 2022
Thanks to our cooperation with the authors of 360 Księgowość system, our users can now perform financial analysis based on the data exported from this accounting system. How it works? The...
New at eanaliza.pl!
May 5, 2022
It's today! In response to our users' needs, we introduced another functionality extending the scope of the Expert and Analyst packages – Competition analysis. The competition analysis makes it possible to...